Shelter TG protection nets, are indicated to protect the growth of plants, especially the young ones, during the stages of their growing, in particular the most critical during the engraftment.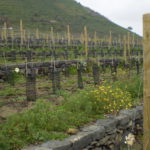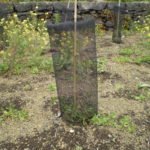 TG 14
Rhomboidal dense mesh
Only suitable to protect the vegetation of the young plants from the aggression of ungulates (for example deer, chamois,  etc.), who prefer to feed on buds and apexes with devastating effects on plant growth.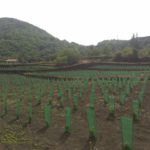 Characteristics
Product

Mesh

mm

Weight

g/m²

Color

Diameter

cm

Leng.

m

TG 14
4×3
80

black

green

beige

15
50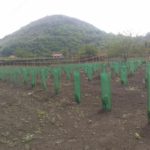 For more informations contact us