Cloth for mulching
Covertex wh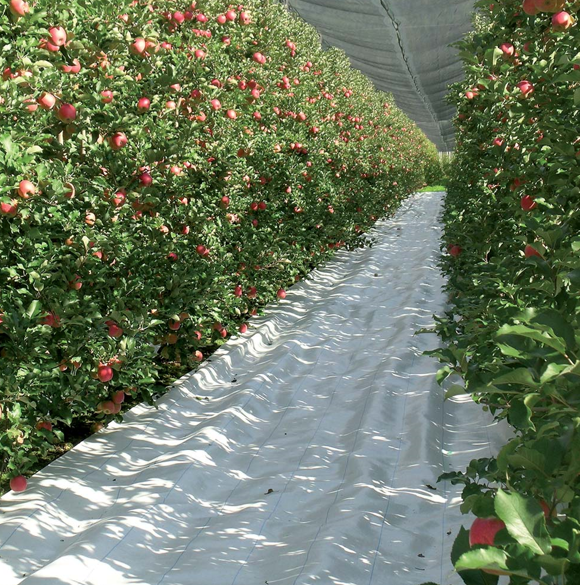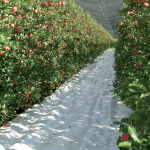 Particularly suitable for soiless crops: reflect solar radiation, transmitting light to crops posed on the fabric and prevents overheating of the soil.
It's a fabric used in orchards to reflect sunlight and perform forcing action on the maturation of the fruit that grows on the lower branches of the plant
Covertex bl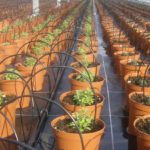 It is used to prevent the growth of weeds and favor the development of plants and shrubs. It presents excellent qualities of resistance to breakage and perforation.
With parallel dividing lines, the fabric has a 15×15 cm square to facilitate the dimensional recognizability and the ordered placement.
Characteristics:
Product

Weight

g/m²


Color

Width

m


Length

m

COVERTEX WH
100
white
from 1,05 to 5,25
100
COVERTEX BL
100
black
from 1,05 to 5,25
100
For more informations contact us