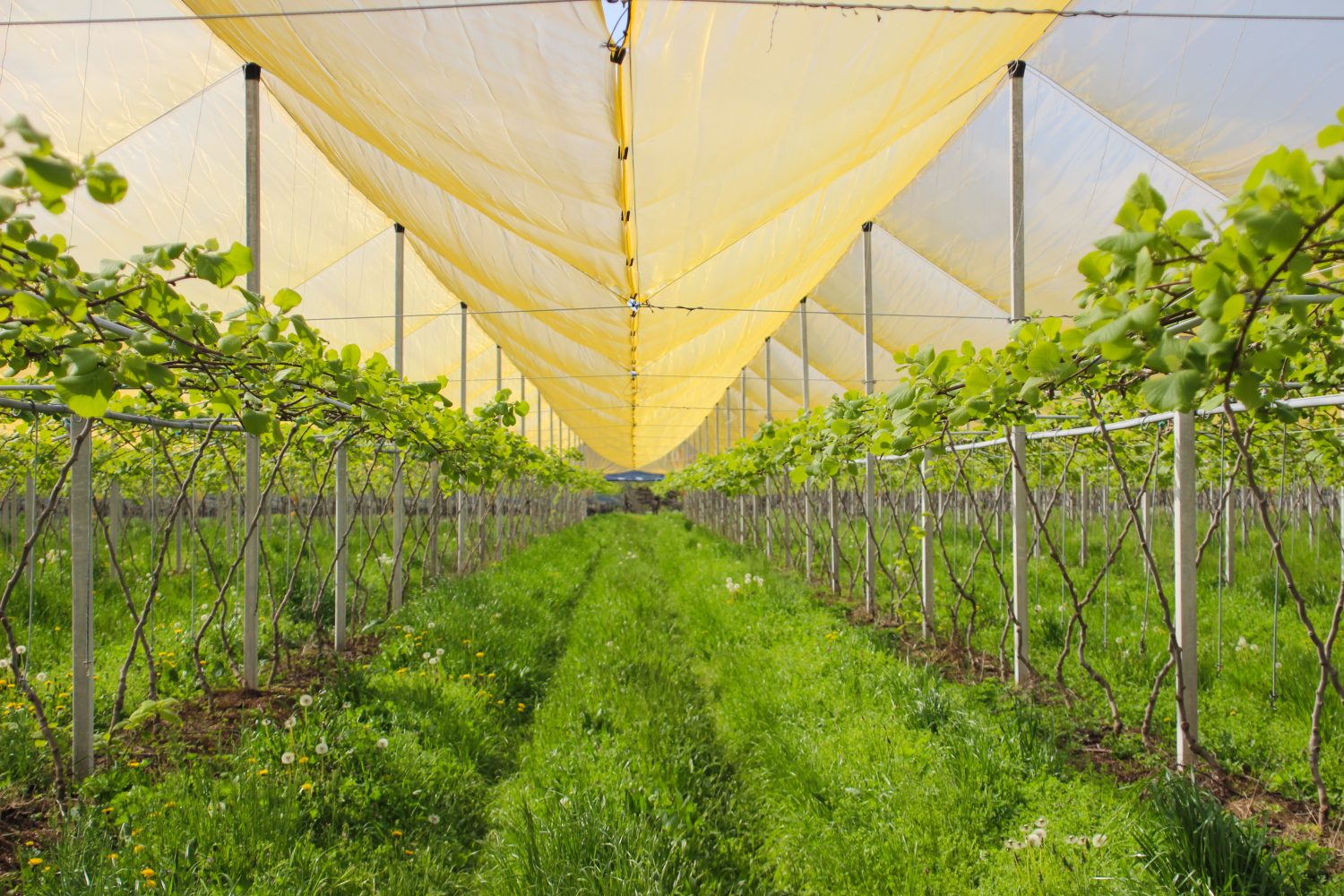 √  Innovation and development are our key words.
That's why we are excited to welcome challenges that modern agriculture poses to insiders every day.
We do it aware of the social and economic impact of Covid-19 that forces us to focus every target,
rationalize sources and specialize measures.
√ Research, our DNA.
We give each grower the optimal solution to protect and increase harvest yield.
This is the way we go and that makes us not only a mare supplier but a true partner you can count on.
√ Agriculture of the future.
Our products are not only nets and fabrics; they are technical aids at the service of each grower.            

The only multifunctional nets develped and tested to:
> Manage light quality
> Defence production against hail and weather
> Increase plant growth and fruit quality (kiwi, stone fruits, citrus, tropical fruits).
> Avoid entrance for insects: even Asian bedbug.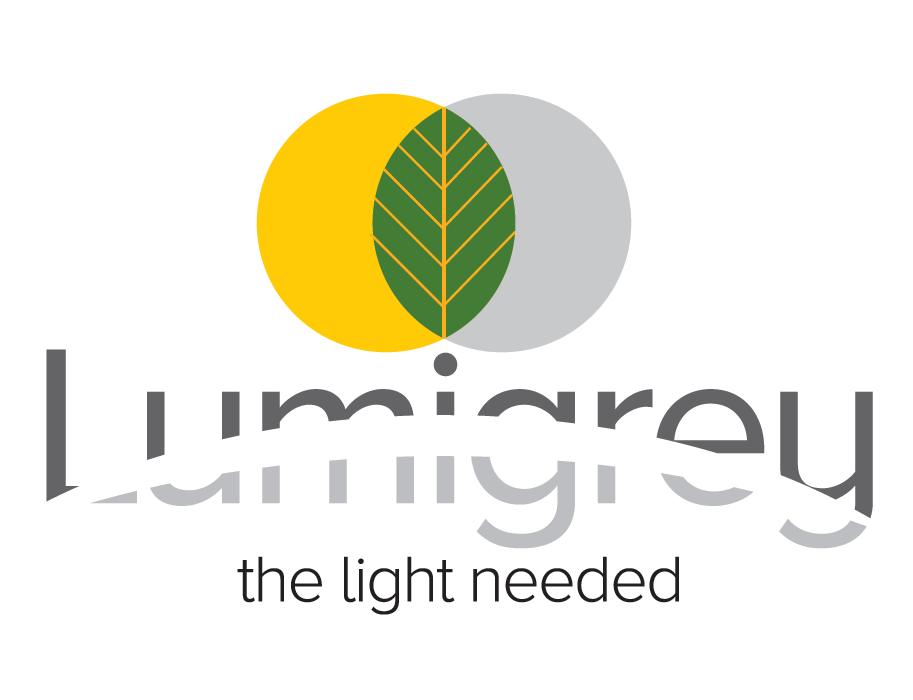 The only reflective screens with shading and thermic control effects:
> Temperature reduction inside greenhouse (vegetables, baby leaf, small fruits,strawbwerry).
>  Uniform and diffused shading thanks to special plates.
> Optimal working conditions.
> Water saving (up to 50% less than usual irrigation cycles).
√ An answer to every question.
You find the solution to every need.
Insects: anti-aphid, anti-tuta absoluta and drosophila suzuki nets.
Freezing: Ortoclima no woven fabric.
Weeds: Covertex mulching nets.
Wind and sun: Monotex, Oasi, Kentia and Jamaica nets.
Cut flowers and climbing vegetables: Hortonova nets.
Drying: Quadra net and certificated Food net.
Heliciculture: Elix pro net with frills.
√ Tailor – made solutions.
Our measurement and seam depts. will answer to all your need. Contact us to plan and built your "turnkey" anti-hail or shading system.
√ Passion and devotion.
We walk constantly along innovation route, protecting fruits of the earth and each farmer and agriculture worker who led our Country during COVID-19 unstaedy days with sacrifice and sweat, giving us courage and strenght to star again closer than ever.